03 SEPTEMBER TASTING SESSION
- MEET THE PEOPLE BEHIND THE BREWERIES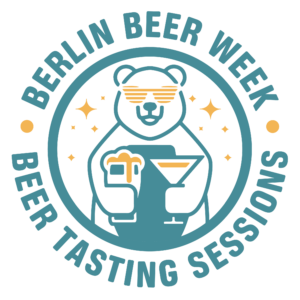 Shoutout to all Craft Beer Fans!
We present you our latest event concept for the Berlin Beer Week: The BBW TASTING SESSION – every year we will team up with renowned international festivals to present you an unusual and high-quality selection of craft beers from various strongholds of craft brewing! All beers are included in the ticket price and you can taste what and as much as you want!
This year we are happy and proud to welcome the BARCELONA BEER FESTIVAL and the GREAT SWEDISH BEER FESTIVAL!!! They will offer you a unique insight into the character of their festivals. Get involved with their flair, meet the organizers and brewers, and taste their beers with them!